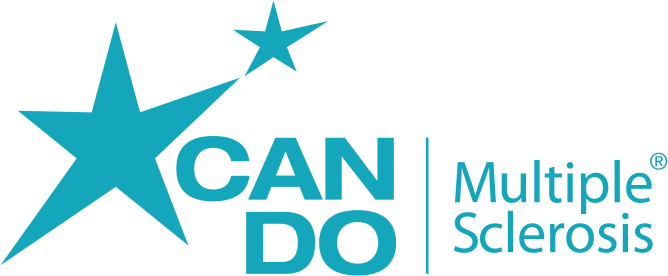 Can Do Multiple Sclerosis
A Virtual Program for Families Newly Diagnosed with MS
DATE: Saturday, November 2, 2019
TIME: 9am to 3pm EST
LOCATION: Online
A recent diagnosis of MS can leave you with questions, anxiety, and uncertainty. You're not alone!

Join us on November 2, 2019, for a one-day, virtual program that will provide you with the information and resources to face MS head-on!
This live-stream virtual program is designed to meet you where you are! The only requirements? A computer, laptop, or mobile device with access to the internet.

Topics we'll cover include:
MS Facts
Employment and Finances
Invisible Symptoms
Relationships
Physical Symptoms
Register now at no cost to join us for this one-of-a-kind experience!
The Experience
Step Up to Your New MS Diagnosis consists of five, 45-minute presentations. Each presentation will include a 15-minute "Question and Answer" period with the presenter.
You will have access to all session materials before the start of the sessions, and you will have the opportunity to ask questions "live" to our expert panel of speakers. Unable to join us for the entirety of the program? We have you covered! Sessions will be recorded and made available to you following the conference.
Virtual program participants will also have the opportunity to participate in live chats, access the virtual exhibit hall, visit resource centers, and access other features to ensure that you have the same opportunity to learn and engage as if you were onsite at the program.